About Us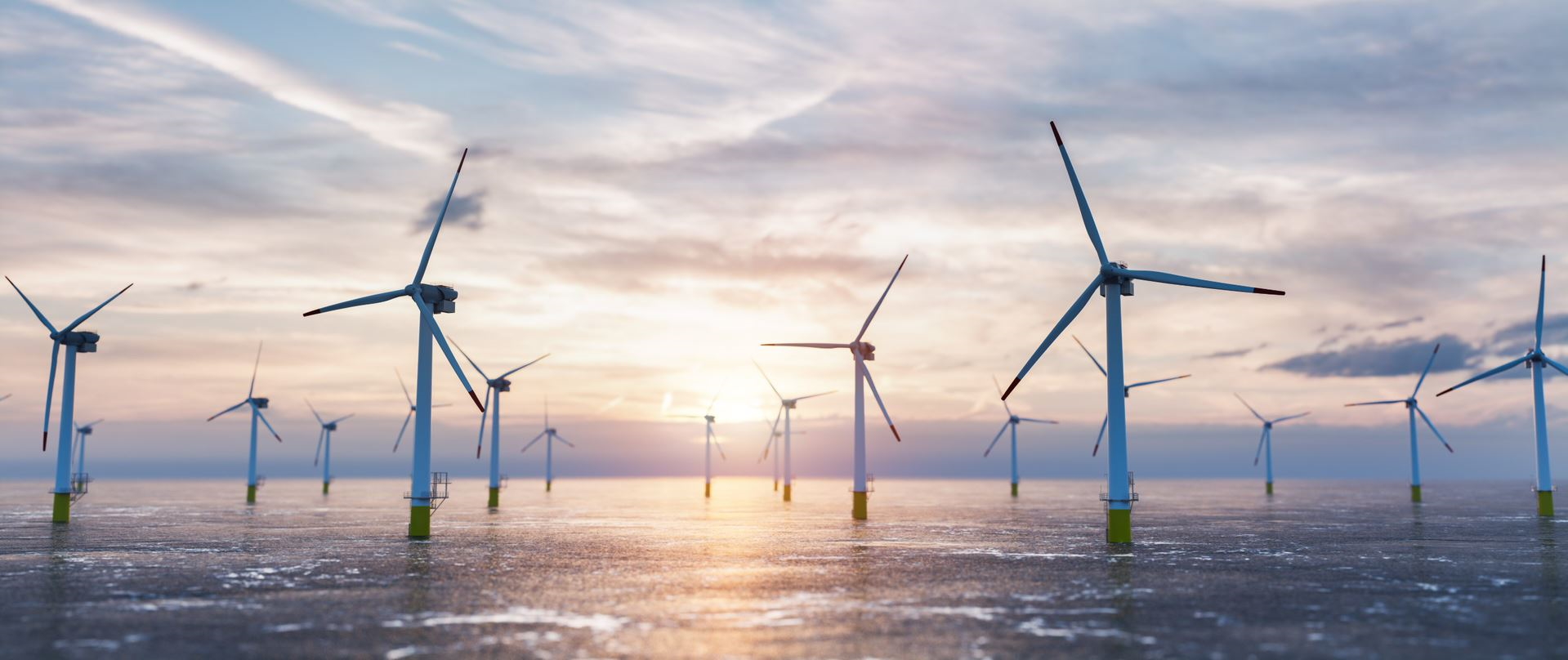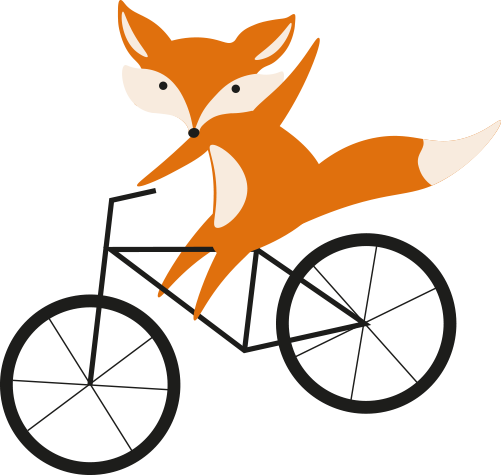 Outfox the Market – Welcome clean energy into your home
Following our launch in September 2017, we have helped customers make savings by offering fair value for their energy and reduce their carbon footprint, thanks to our 100% renewable, clean wind electricity.
It just takes 3 minutes to switch and reduce your carbon footprint – So what are you waiting for?
Community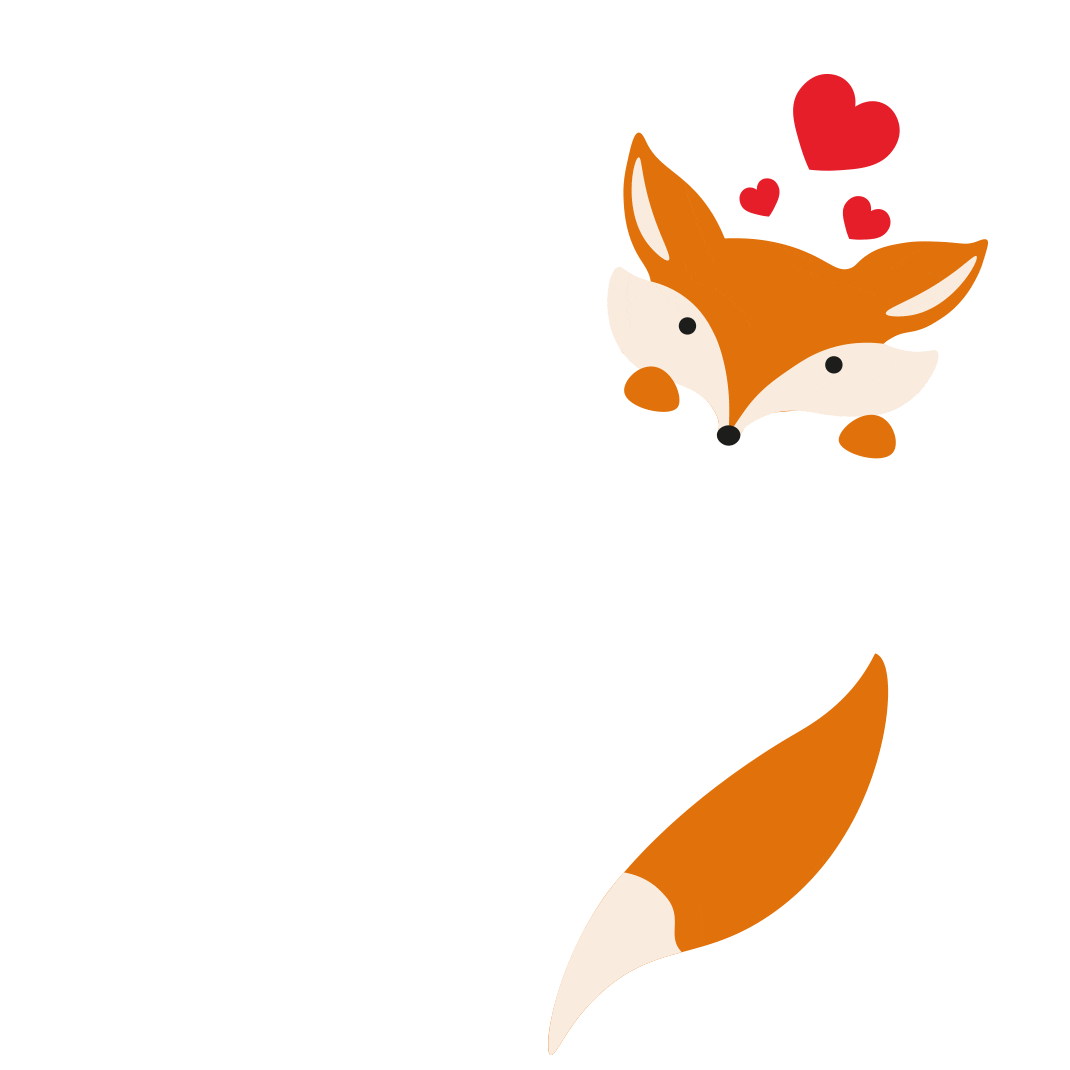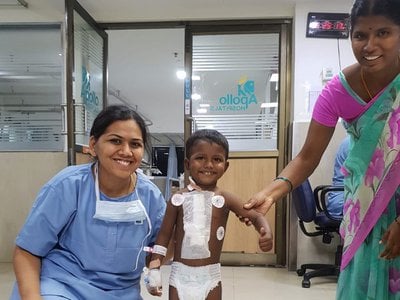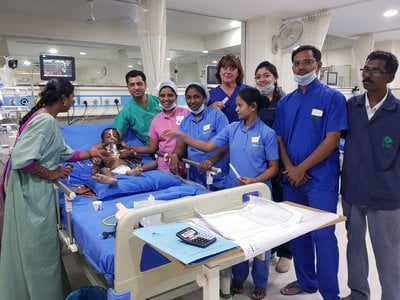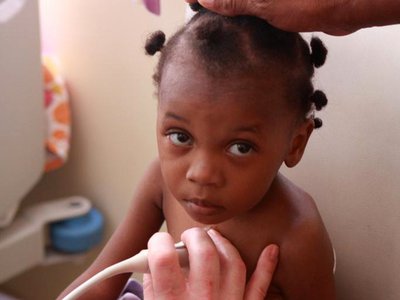 Outfox the Market is proud to support Healing Little Hearts.

Healing Little Hearts is a UK based children's charity, specialising in providing free heart surgery (both open heart surgery and interventional cardiac catheterisation) in developing parts of the world.

Each year, over 1 million children are born with Congenital Heart disease worldwide. Sadly, only 10% of these children receive the lifesaving treatment they require.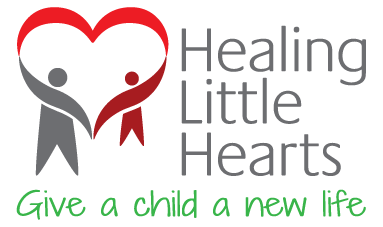 "With your support we are able to bring hope to thousands of children and their families - their hearts, your support, our action."
Dr Sanjiv Nichani, Founder


Over the course of 12 years, Healing Little Hearts have sent 144 medical teams to 12 countries and together have performed over 1,850 operations. Having steadily grown throughout the years, they now send up to 24 medical teams per year to their partner hospitals in 3 different continents.


As of November 2019, Healing Little Hearts have saved over 1,850 lives.



HLH is run solely by volunteers. To find out more about the charity, please visit https://healinglittlehearts.org/.

;