Do you want to pay less for your energy?
100% Clean UK Wind Electricity
Switch Your Gas & Electricity Today and Enjoy Cleaner & Cheaper Energy!
Why choose Outfox The Market?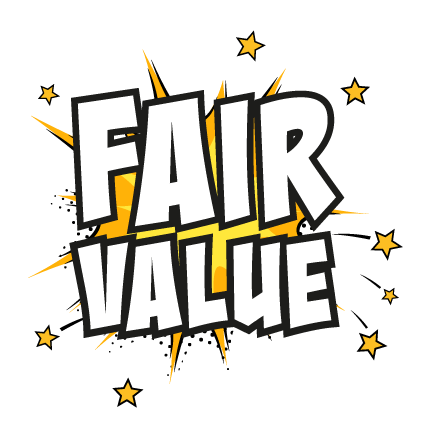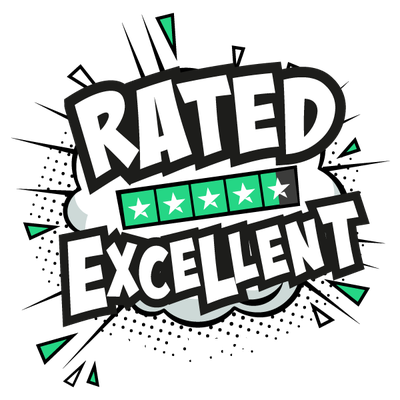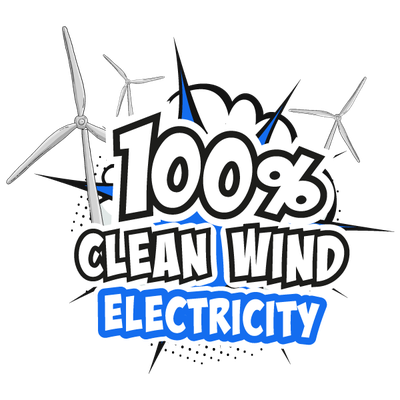 IT'S TIME TO START PAYING LESS FOR YOUR ENERGY

Do something amazing today!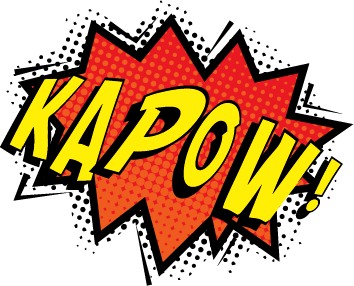 Do your bit for a cleaner environment. Outfox the Market supplies 100% renewable electricity - All produced from offshore wind farms right here in the UK.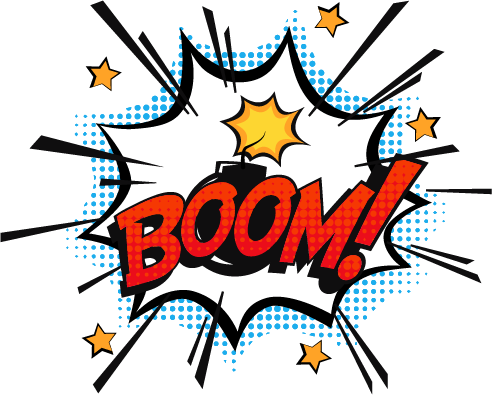 Enjoy the Best of British Customer Service - Chat Live now and forget about long hold times!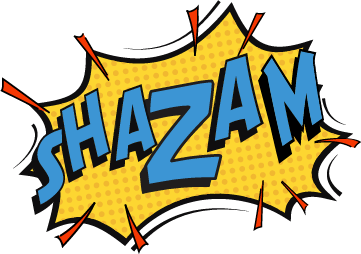 Backed by the Energy Switch Guarantee. Letting you switch with absolute confidence